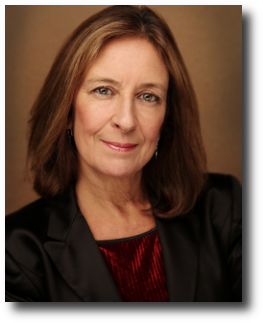 Executive Producer — Kathy O'Neil
kathy.oneil@zkktv.com
ZKK was founded by Kathy O'Neil to produce high quality documentaries and foster new talent.
We produce a wide range of factual, historical and scientific television, specialising in intelligent observational and narrative-driven programmes. The company prides itself in dealing with difficult stories with tact and sensitivity and has won a number of international awards for its work.
ZKK
27 Countess Road
London NW5 2XH UK
Tel: +44 (0)20 7482 6180